With the news cycle on hyperdrive, we know it's difficult to stay on top of the Covid-19 latest. It's even more difficult to unpick the significant insights for your business.
The Business Briefing is your one-stop shop for the most important insights, with valuable analysis and opinion from our Etch experts.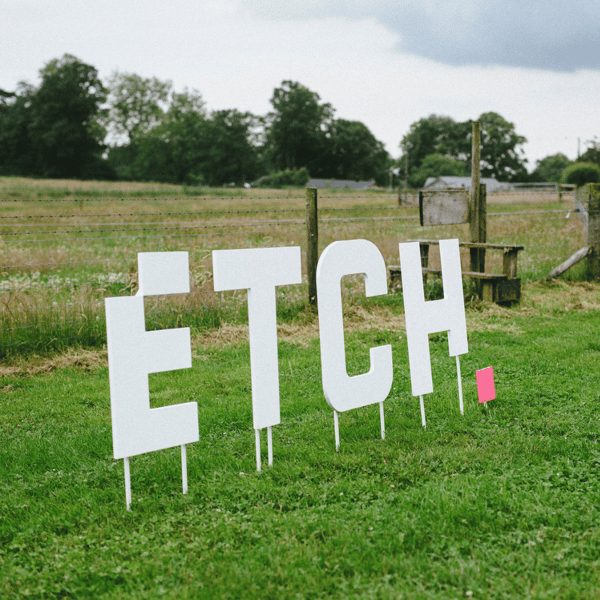 Well, well, well: A staff perspective on Etch's Fireside Wellness Retreat 2021
You don't need me to tell you that it's been a strange last 18 months or so. So I'm not going to. In today's blog, I'm going to talk about what, for us, is coming after the weirdness. We were finally able to get back together, in person, for our Fireside Wellness Retreat – one day and one night on Gambledown Farm. Time for socialising, relaxing, and thinking about what the..
Read more
Subscribe to the Business Briefing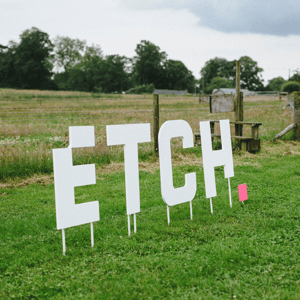 One day and one night on Gambledown Farm - allowing our team the necessary space to disconnect from their devices and re-focus on their mental health and wellbeing.
Read More